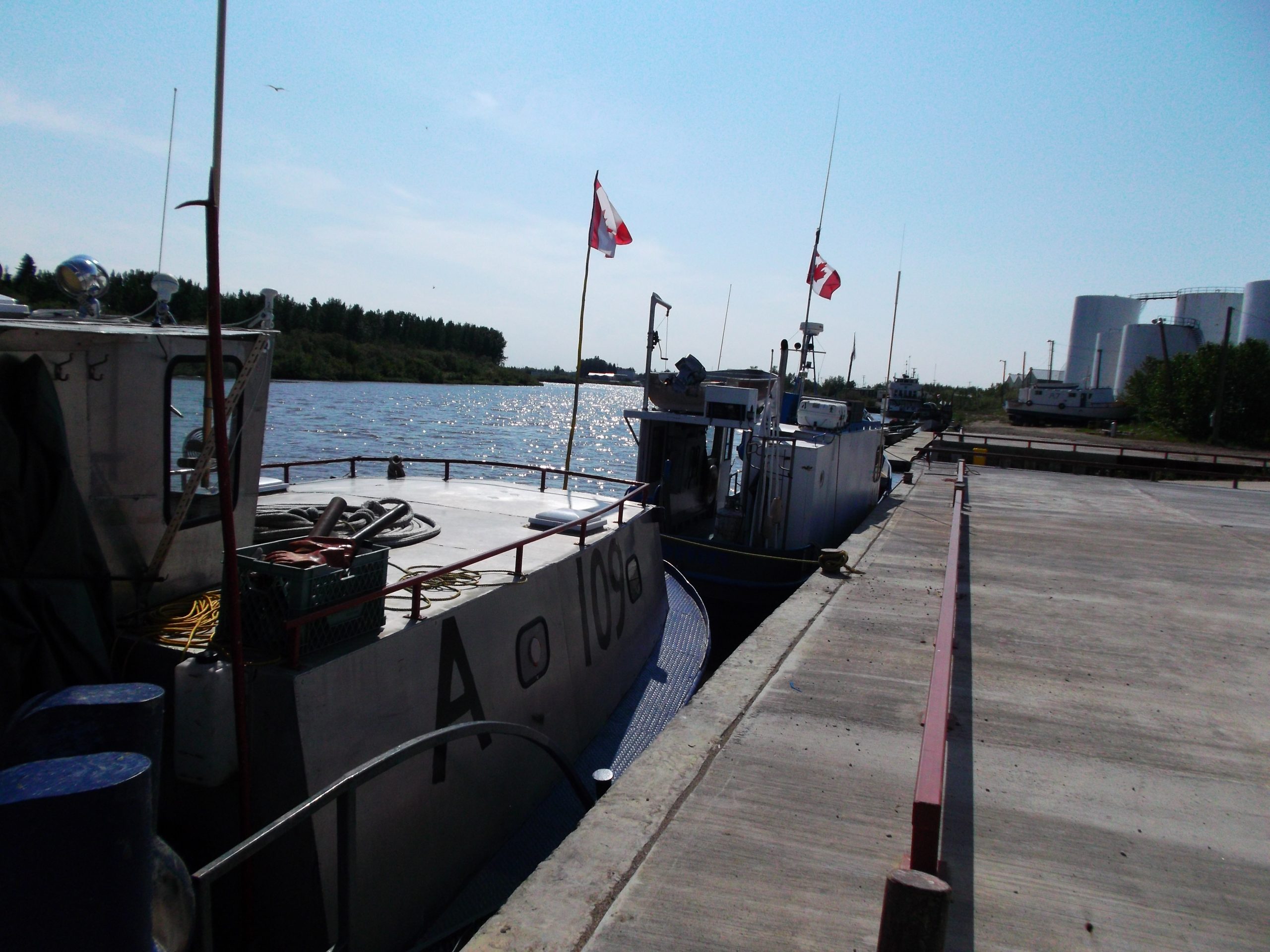 It begins with the cold clear waters of Canada's most pristine lakes. In a tradition as old as the lakes themselves, fishers rise with the sun and set out. They brave wind, waves, snow, and even ice storms to reach their nets and draw in their catch; the world's finest wild-caught freshwater fish.
Carefully prepared and transported according to the strictest guidelines, all fish arrive at our expansive inland facility. Every customer's order benefits from our leading-edge technology and over 50 years of experience. From careful sorting to meticulous preparation to exacting packing, the handling and preparation of every product is measured against the highest food safety and quality standards not just in Canada, but all over the world.
Healthy, wild-caught freshwater fish with exceptional taste are processed with uncompromised quality assurance and continuous dedication to the highest standards. All fish are caught using artisanal methods by fishers who carry on a livelihood handed down through generations.
With Freshwater Fish, that's what you can expect:
From Lake to Plate TM