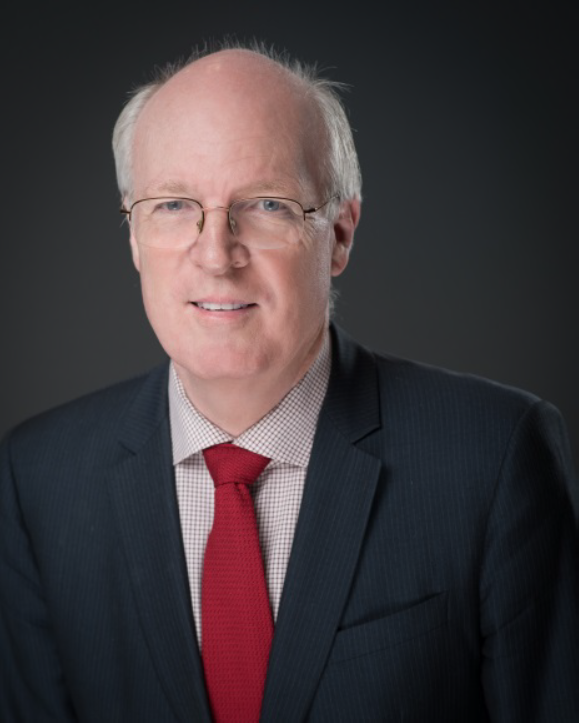 Kevin Stringer is Chairperson of the Board of Directors.
Kevin Stringer retired from the Federal Public Service in August 2021. Kevin held a number of senior level positions in the Federal Government including the Chief Administrative Officer of the RCMP from 2019 – 2021. Previous to that, he was Associate Deputy Minister of Fisheries and Oceans (DFO) from 2016 – 2019, after serving as Senior Assistant Deputy Minister (ADM), Ecosystems and Fisheries Management, for three years. He previously held a variety of senior executive positions at DFO, including ADM, Ecosystems and Oceans Science, ADM, Program Policy, and Director General, Resource Management, as well as Director General, Petroleum Resources Branch, at Natural Resources Canada. Kevin has a wealth of experience in providing leadership in operational policy and strategic direction in major programs, such as habitat and fisheries conservation and protection, fisheries management, species at risk, ocean science, aquaculture, and Indigenous affairs.
Since retiring, he has been the Co-Director of the Certificate Program in Regulatory Leadership delivered jointly by Carleton University and the University of Ottawa and is Adjunct Professor at Carleton.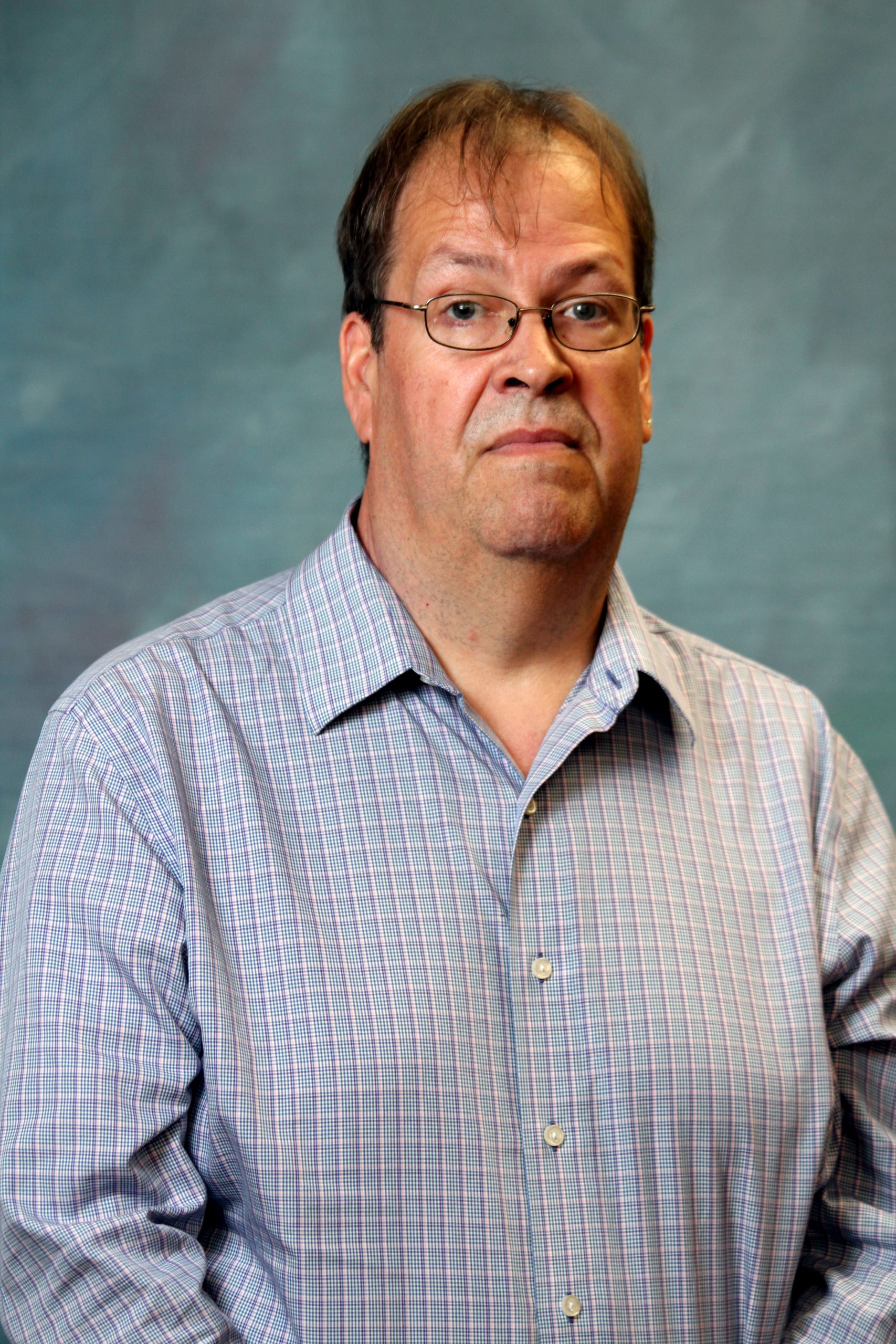 HAY RIVER, NORTHWEST TERRITORIES
Tom Colosimo is a Senior Regional Manager with the Government of the Northwest Territories, working for the Department of Industry, Tourism & Investment. The Department is responsible for small business support and investment, including the fishing sector – experience that Tom brings to Freshwater Fish. He has over three decades of service with the Government of the Northwest Territories in various departments and roles.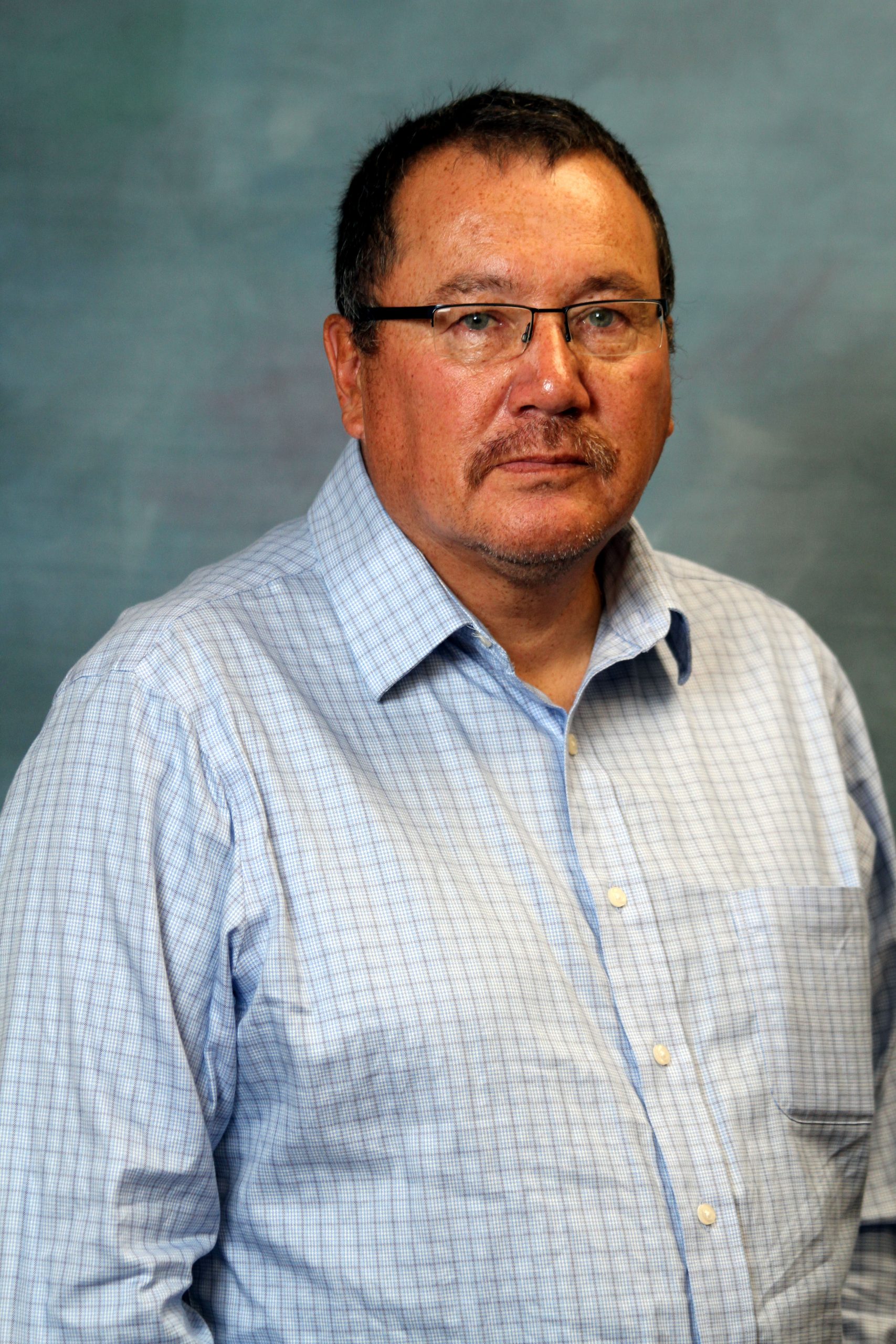 Vince Crate is a lifetime commercial fisher from Fisher River Cree Nation in Manitoba. He holds diplomas in business management and landscaping. Vince has served on numerous community boards and is committed to effective governance of his community. He has worked as an elected Band Councillor for Fisher River Cree Nation for many years.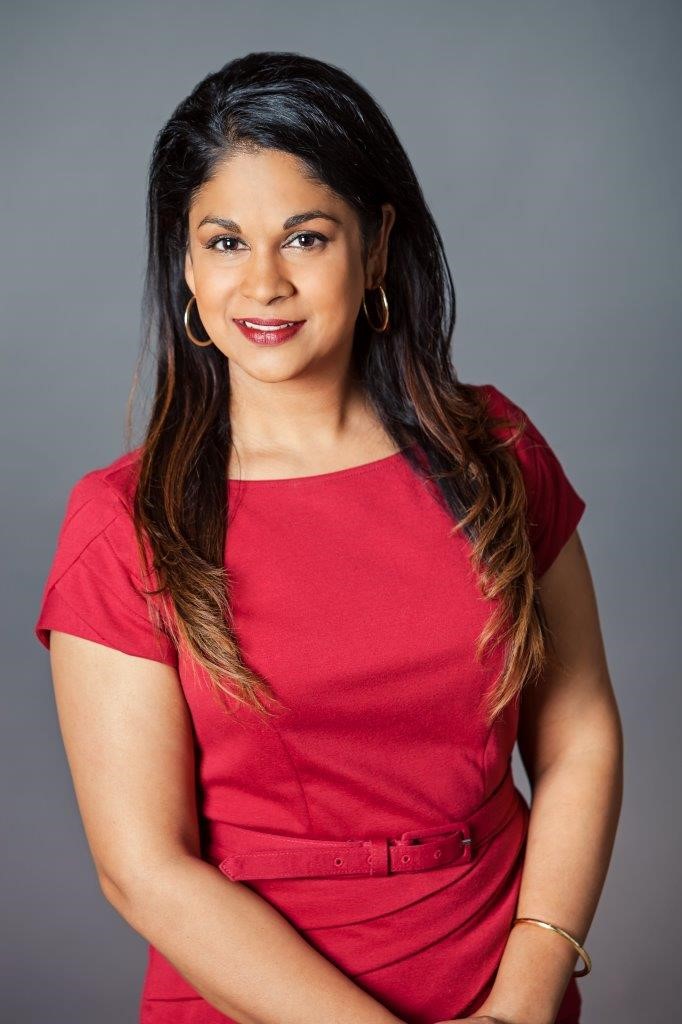 Karlene is the Chief Executive Officer of S.A.M. Management in Winnipeg.  Karlene began her career in the not-for-profit sector working with youth, refugees, and international program delivery.  During her time with the Government of Manitoba, Karlene's innovative approaches to partnerships, project management, infrastructure development and strategic capital planning led to successful economic, social and environmental outcomes that have benefitted communities and sectors throughout Manitoba.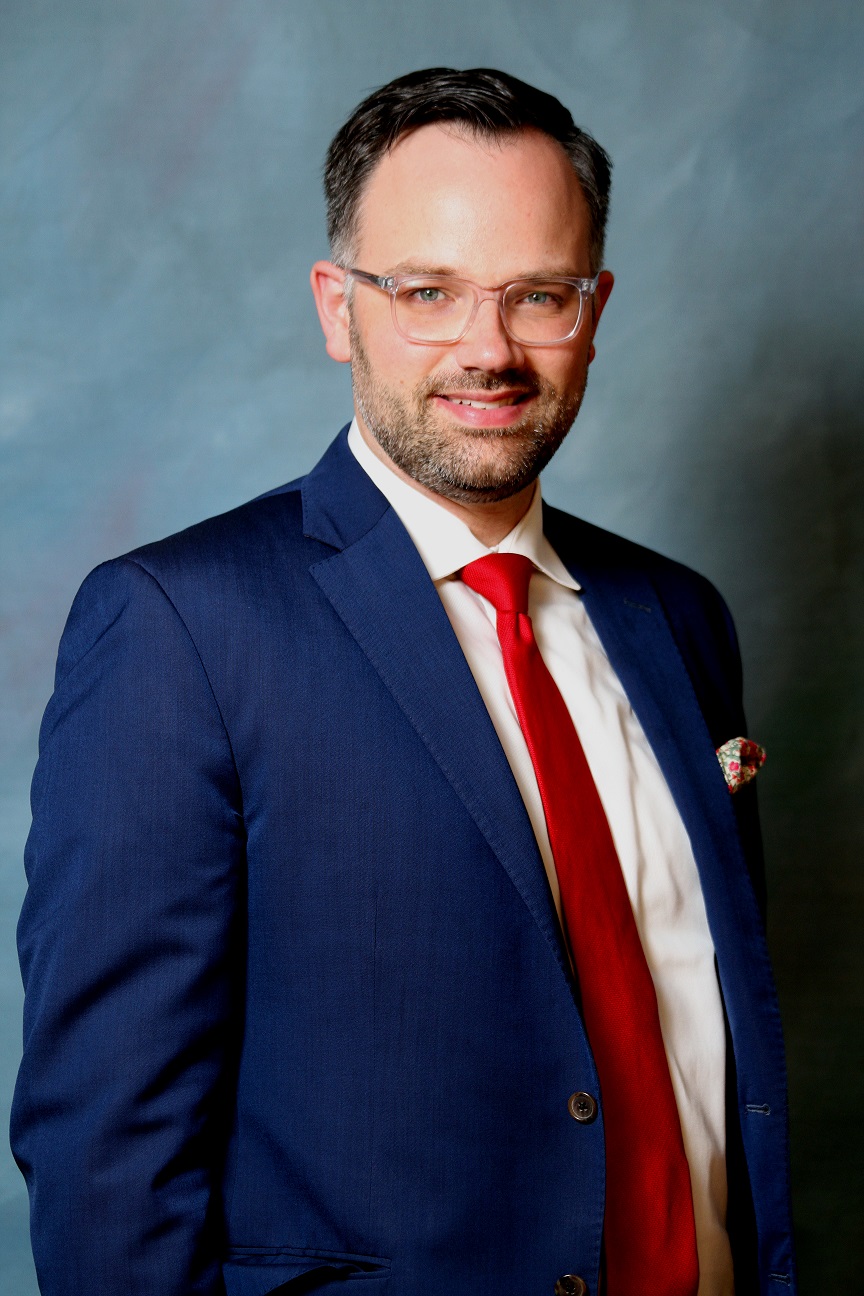 Dana Gregoire is a lawyer at Fasken LLP, where he is engaged in a broad practice focused in corporate, commercial, and securities law. He holds Bachelor of Arts and Juris Doctor degrees from the University of Manitoba, and a Master of Business Administration degree from Wilfrid Laurier University.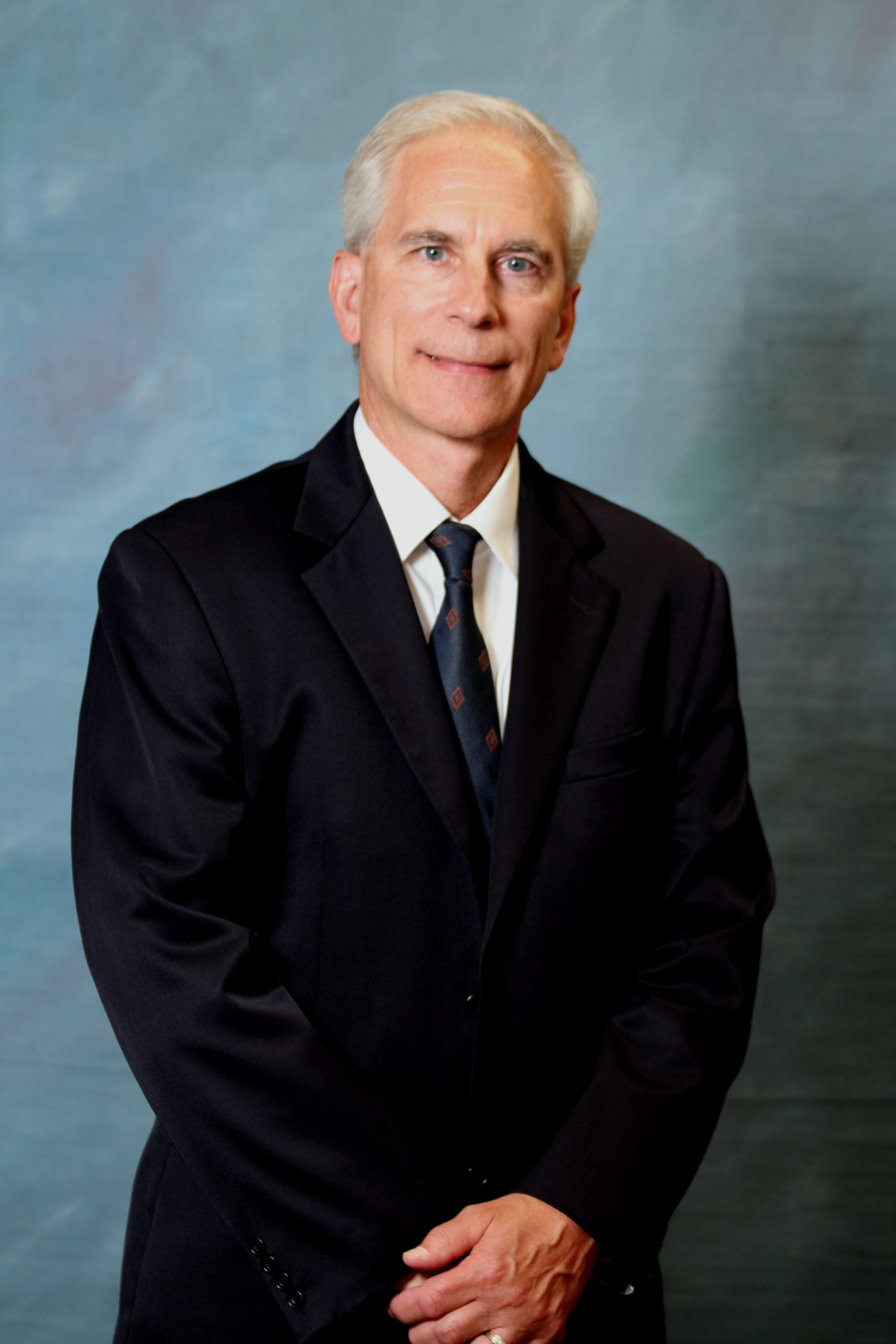 Stan Lazar is the President and Chief Executive Officer of the Corporation. He is a results-oriented senior executive with extensive financial and operational experience gained over a career with national and international corporations. Stan's professional background and strong organizational, analytical, and decision-making skills merge to provide effective leadership for Freshwater Fish.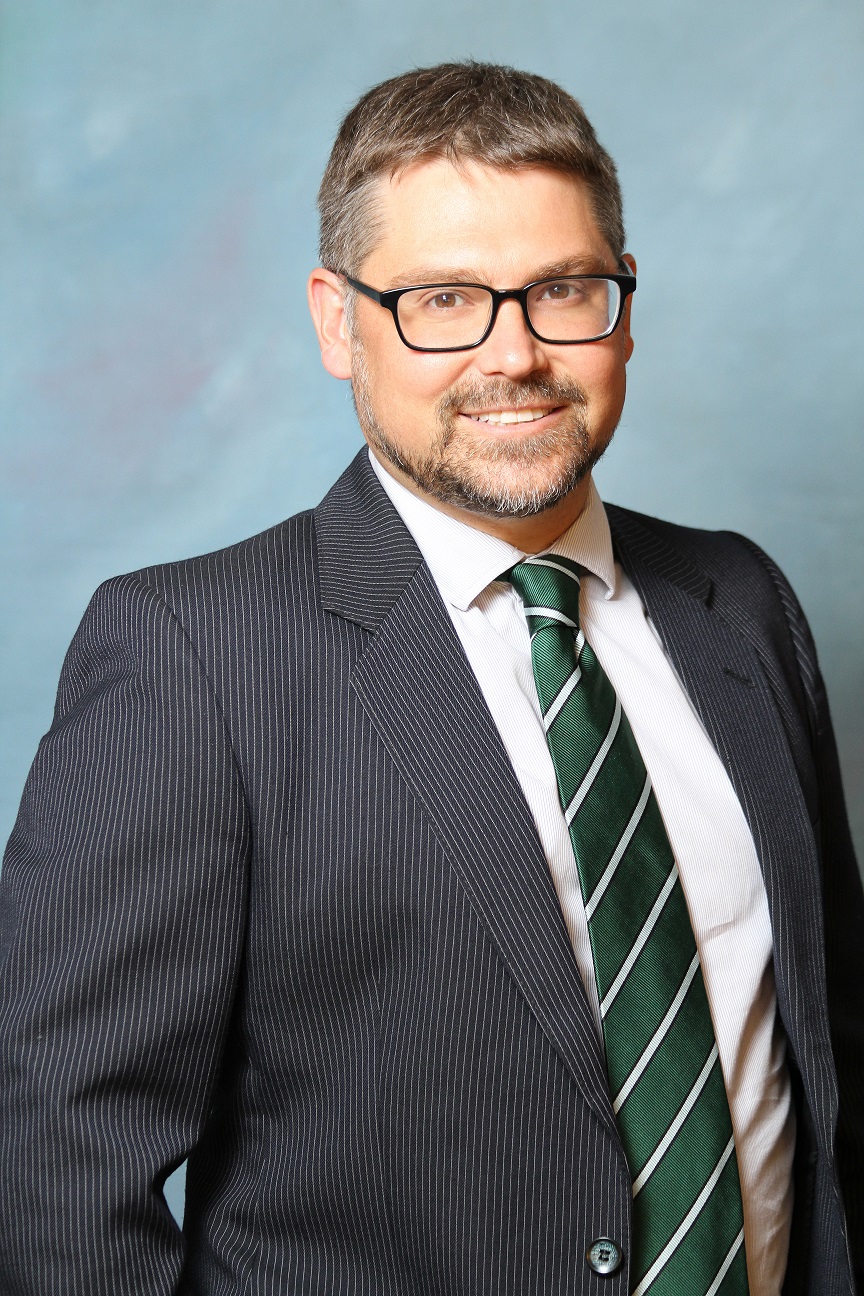 Micah Melnyk is an economics and sustainability professional. He has significant experience analyzing and growing markets and enterprises, and developing strategic directions for flagship programming. He holds a B.Sc. in Civil Environmental Engineering, a Bachelor of Arts in Economics from Queen's University, and an MPhil in Engineering for Sustainable Development from the University of Cambridge, UK. He completed the Global Solutions Program at Singularity University, USA.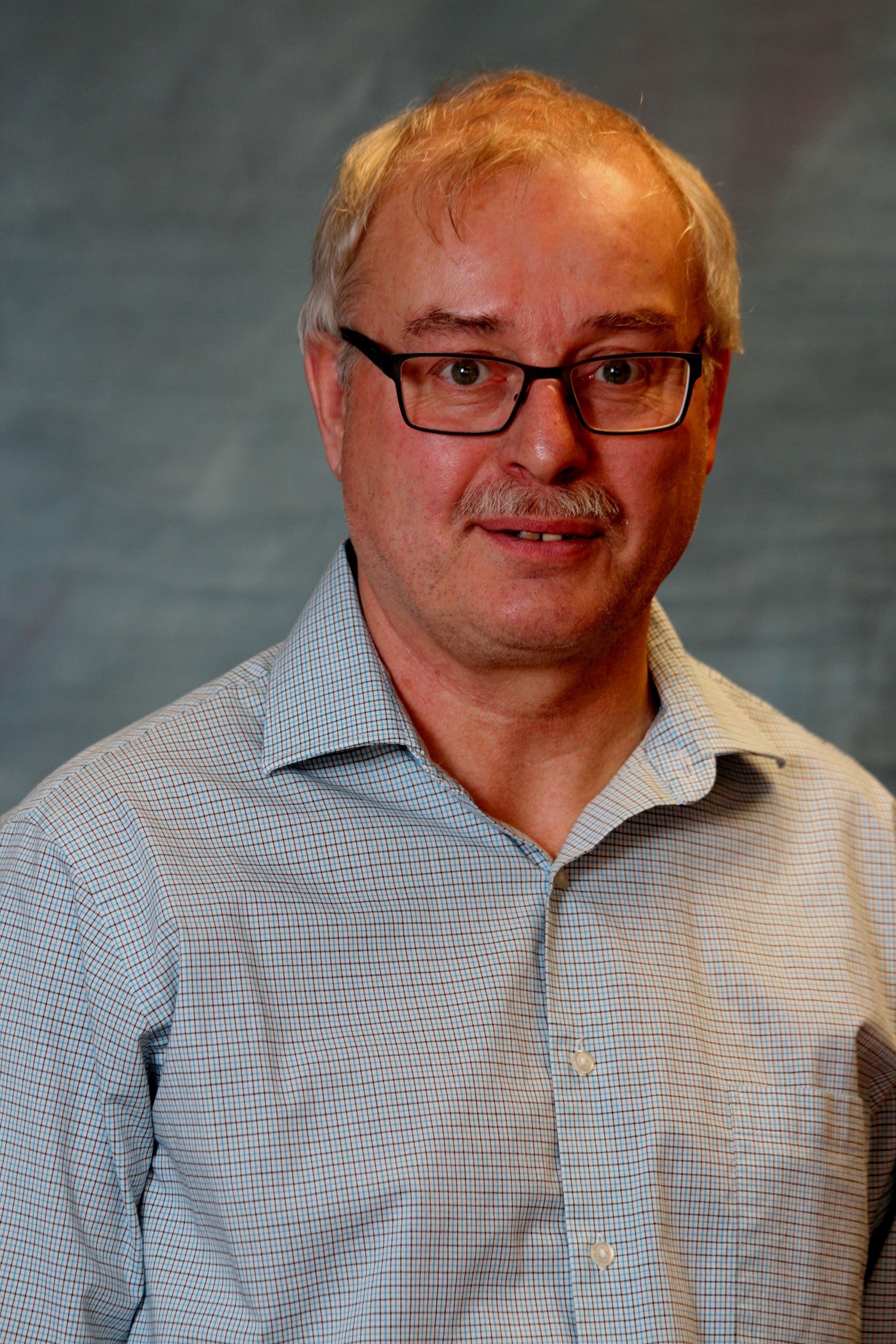 VICE-PRESIDENT OF FIELD OPERATIONS
Dave Bergunder began his career with Freshwater Fish while a student at the University of Manitoba. Starting as a dock worker in Selkirk, he progressed to working in Fort Chippewa, Alberta, Lake Athabasca, Saskatchewan, and various locations in northern Manitoba. Dave was the area manager in Hay River, Northwest Territories from 1980 to 2000, transferring to Winnipeg first as manager and then director of field operations. Dave is a professional and well-respected contributor to the freshwater fishing industry.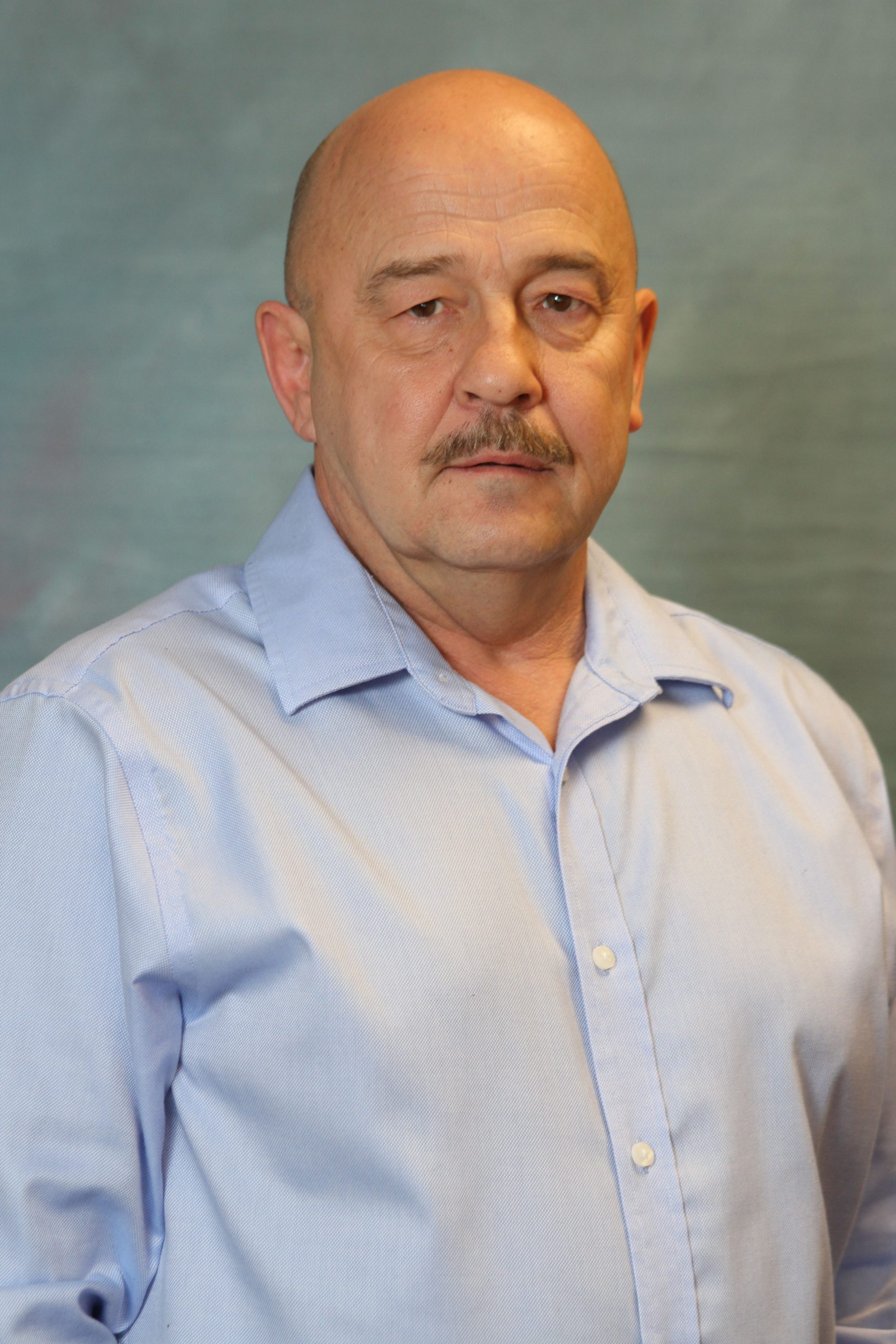 VICE-PRESIDENT OF SALES AND MARKETING
Rob Black started his career at Freshwater Fish as the Frozen Sales Coordinator and has advanced over the past eighteen plus years to arrive at the position he holds today. He has extensive knowledge of the seafood industry in general and the lake fish sector in particular. His network of connections both domestically and globally bring considerable benefit to both the Sales and Marketing department and the corporation in general.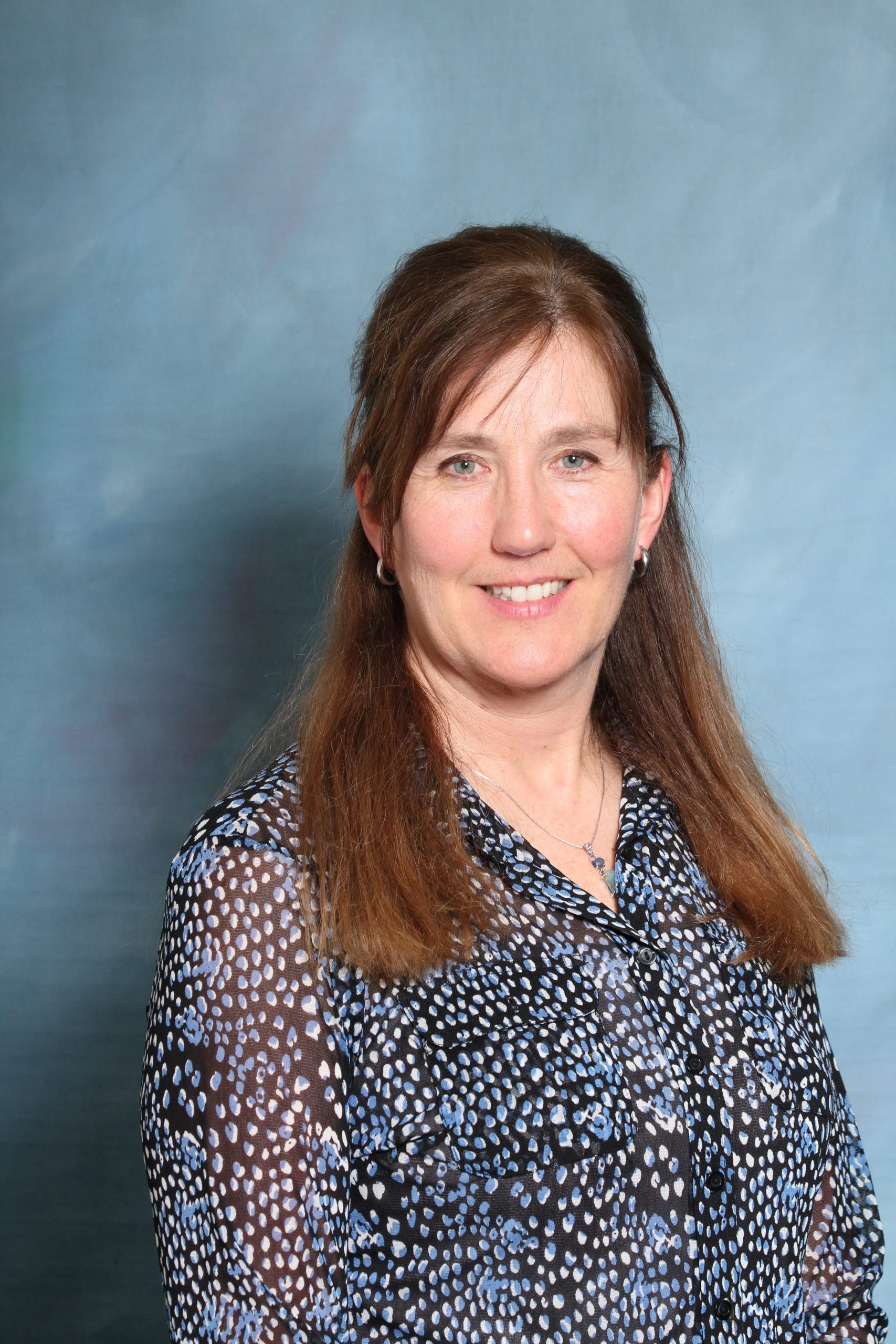 VICE-PRESIDENT OF OPERATIONS
Audrey Comte is a Science and Biological technology graduate with extensive experience in scientific research, CFIA, food production, and six sigma/lean continuous improvement methodology. Audrey and her husband have raised four children on their family grain and cattle farm, while she developed a career spanning 30 years in Manitoba's major food industries including pork production, potato processing, and now the freshwater fishing industry; holding progressive roles ranging from Quality Assurance Manager, Production Manager, Sigma Six Lead, Unit Director and currently Vice President of Operations for Freshwater Fish.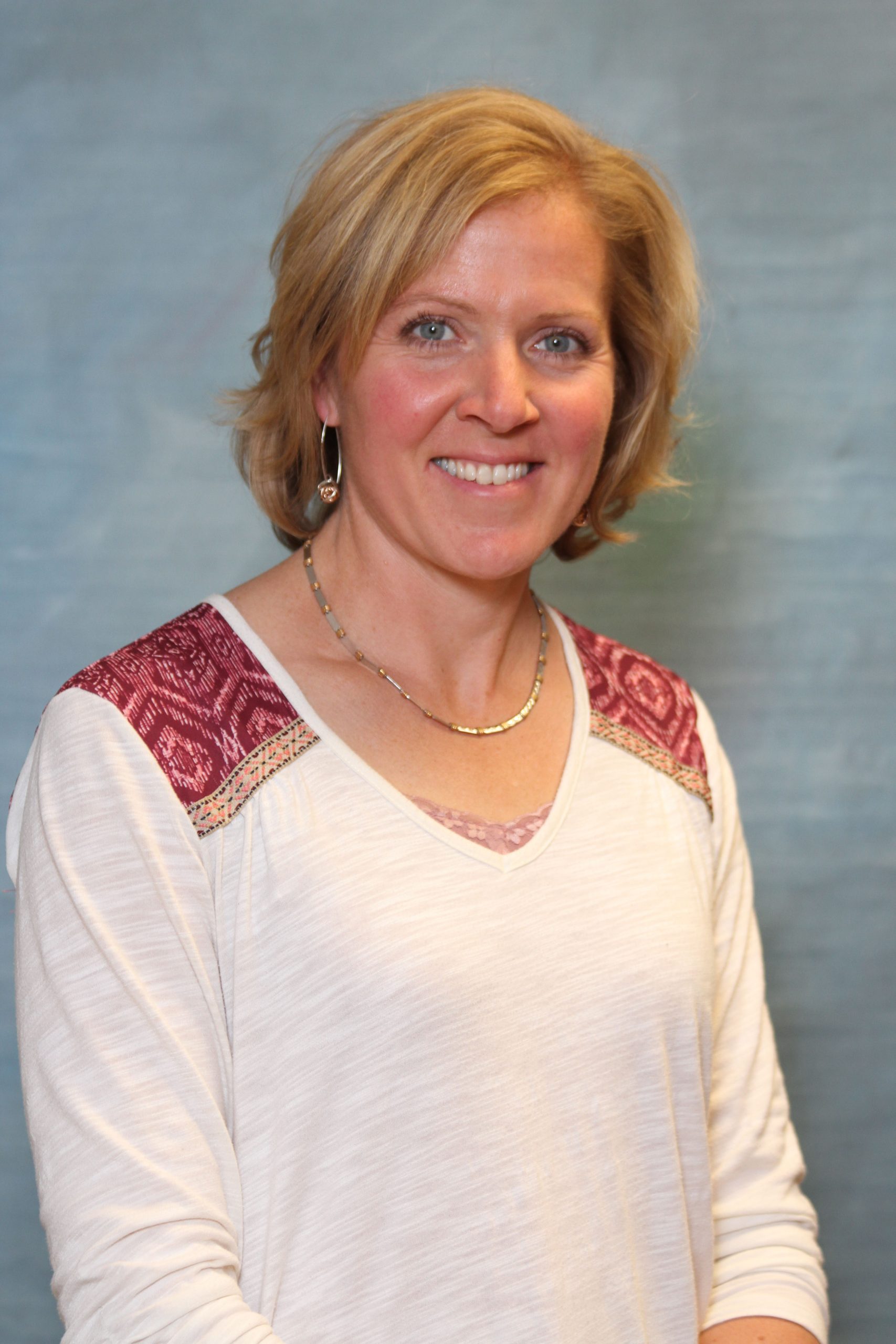 DIRECTOR OF PLANT OPERATIONS
Dawn Kjarsgaard has extensive experience in food science and applied microbiology. She has held a position as Lead Auditor at ISO, and her career spans over two decades with most of that time at Freshwater Fish. Hired as the Hazard Analysis and Critical Control Points (HACCP) Coordinator, she has contributed to Freshwater Fish's success as Supervisor, Manager, and Director of the quality assurance department and in her current position as Director of Plant Operations.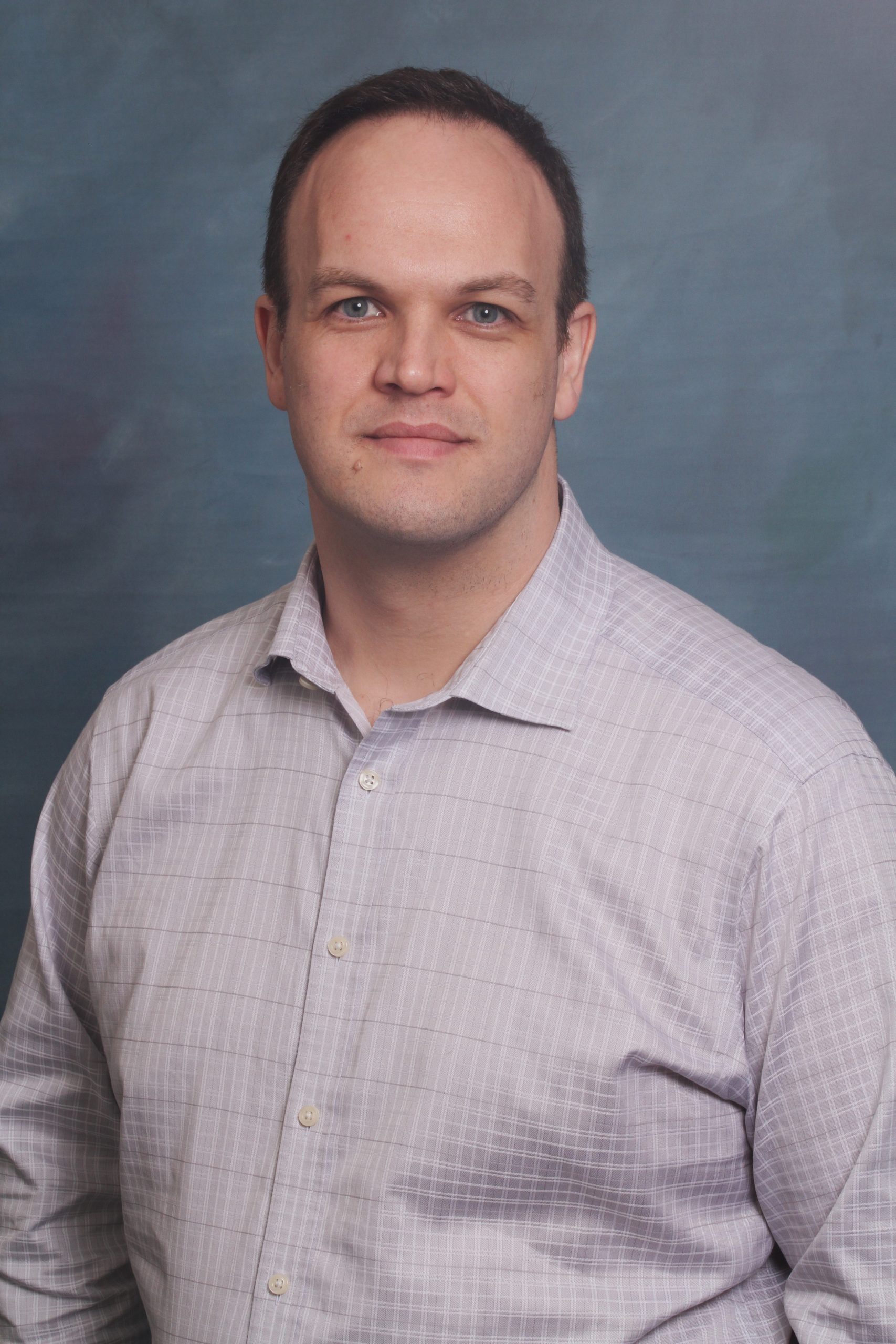 VICE PRESIDENT OF FINANCE
Reece Drystek is a seasoned professional and graduate of the University of Manitoba who has always had a passion for the manufacturing industry. Reece gained his CPA, CA designation while working at accounting firm EY specializing in financial statement and control audits of global publicly traded companies. After leaving EY Reece held various roles with production facilities including pharmaceuticals, and pork processing. Reece's results focused mindset is a merger of strong financial oversight and an entrepreneurial attitude.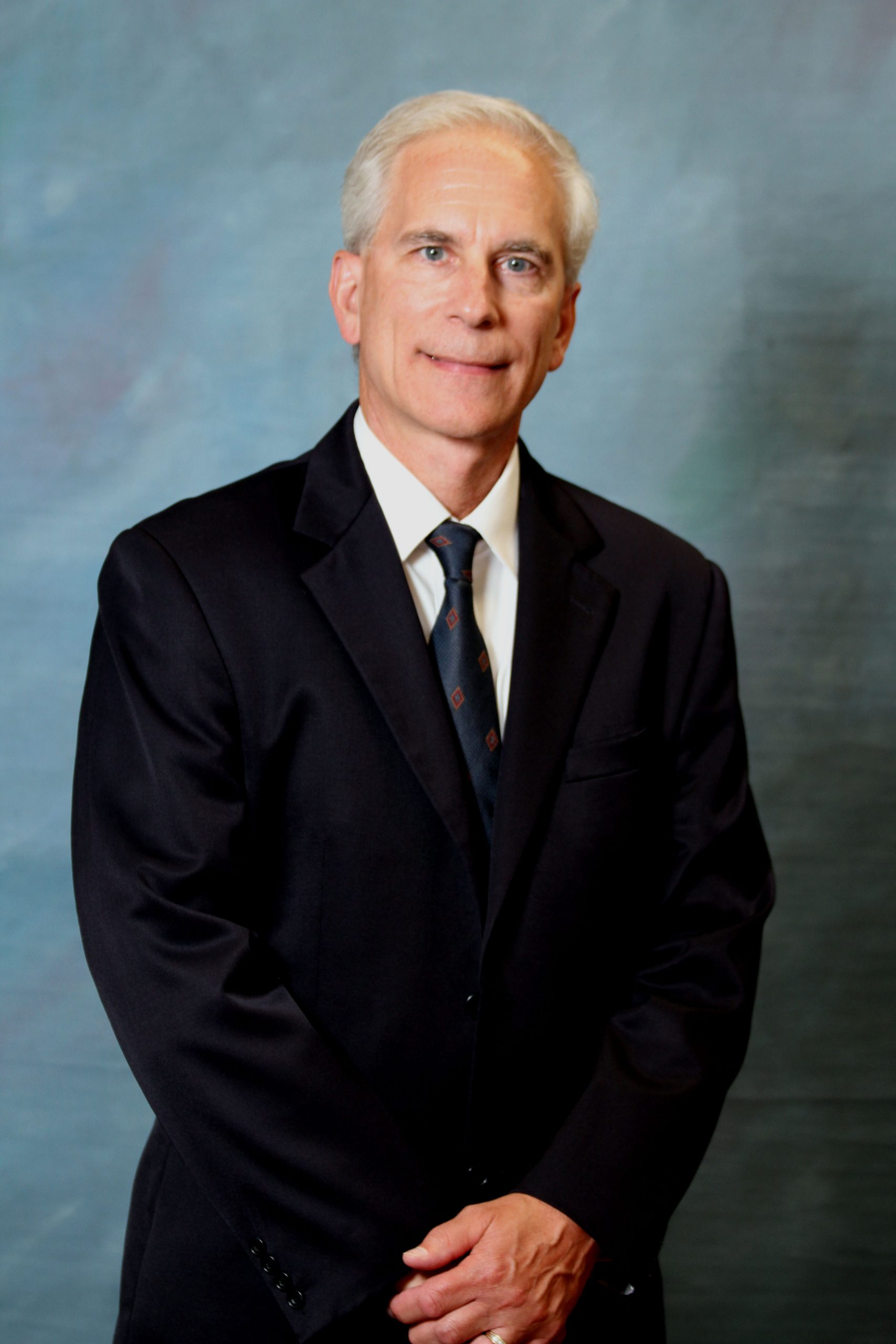 PRESIDENT AND CHIEF EXECUTIVE OFFICER
Stan Lazar is a results-oriented senior executive with extensive financial and operational experience gained over a career with national and international corporations. Stan's professional background and strong organizational, analytical, and decision-making skills merge to provide effective leadership for Freshwater Fish.