Food Safety and Quality Assurance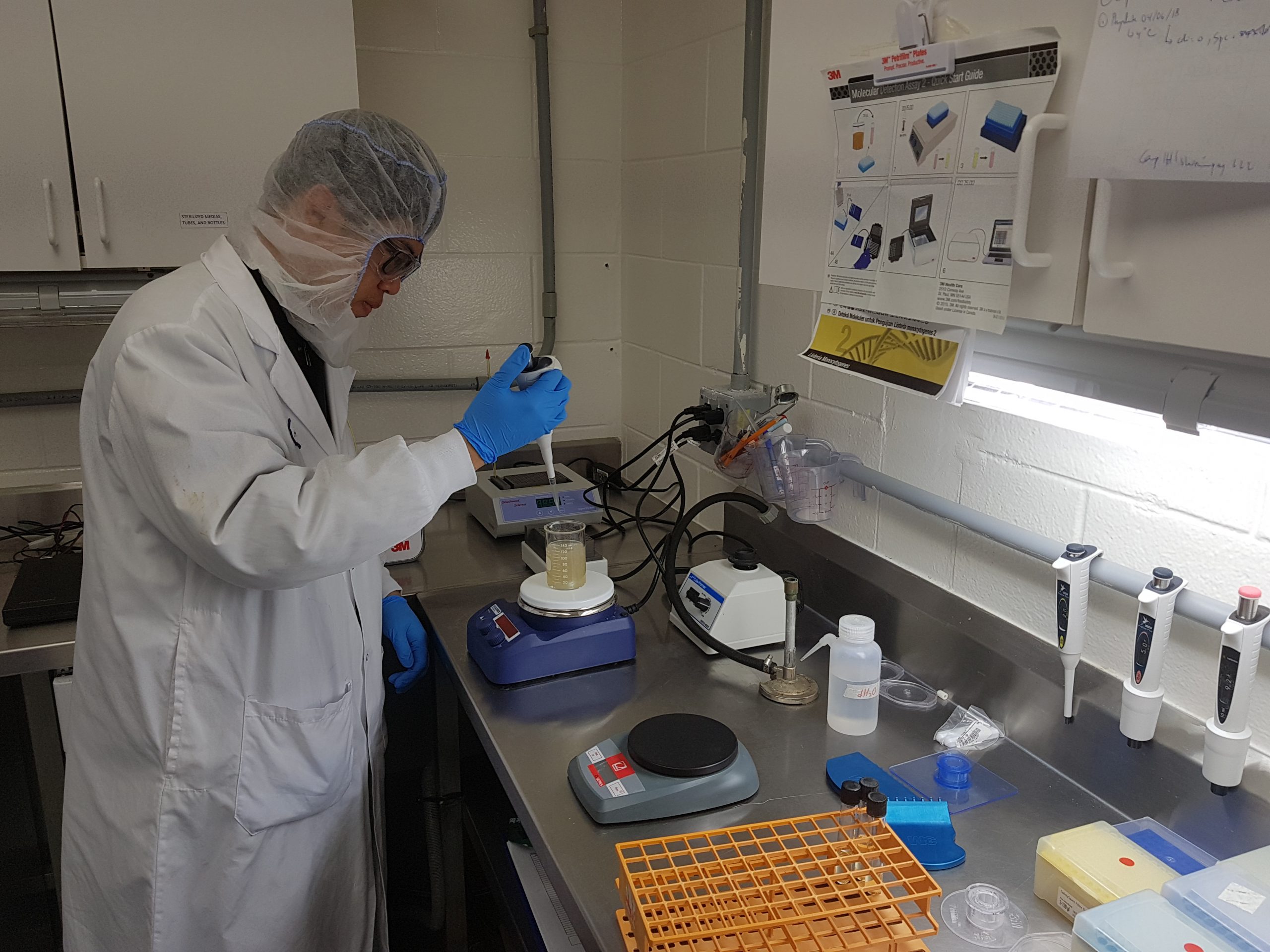 Freshwater Fish utilizes the latest processing technologies and equipment to ensure high-quality, consistent, and safe products, tracing all fish by lot numbers throughout the entire supply chain. From catching fish at the lake to processing it in our facility, to customer delivery, lot tracking allows Freshwater Fish to comply with strict regulatory, customer, food agency, and traceability requirements.
Our extensive production facility processes fish through agencies at delivery points on over 500 lakes, and our facility is Orthodox Union (OU) certified. Freshwater Fish's quality assurance staff have backgrounds in food science, chemistry, and microbiology, and are trained in HACCP (Hazard Analysis Critical Control Points) and QMP (Quality Management Program) for fish processing in Canada.
Freshwater Fish's strict standards of quality control and testing protocols on all processes, equipment, and products ensure we exceed the regulatory standards of food safety in all markets and countries we serve. We utilize superior testing practices in our facility and continuously measure our standards and abilities using recognized third-party audits and evaluations. We base our food safety practices on scientific control processes for handling, processing, and storage, and adhere to a number of agencies and food safety organizations around the world due to the diversity of our customers and regulatory differences.
We deliver consistently on our commitment to food safety and quality assurance.